FSL Interiors
Our Story
For over 40 years we have specialised in Office Fit-Out, Office Design, Office Furniture and Relocation. We create world class workplace environments for occupiers throughout all regions of the UK. Our teams of office furniture experts, office designers and workplace consultants have extensive and in-depth knowledge of how good office design and fit-out can substantially improve business performance, enhance your brand and help retain and attract key people.
Who we are
FSL Interiors is part of the FSL Group which has been trading for over 40 years.
FSL Interiors has undertaken many design and build commercial projects plus other unique and challenging building projects.
We are based in 2 locations in London and Farnham.
Contact us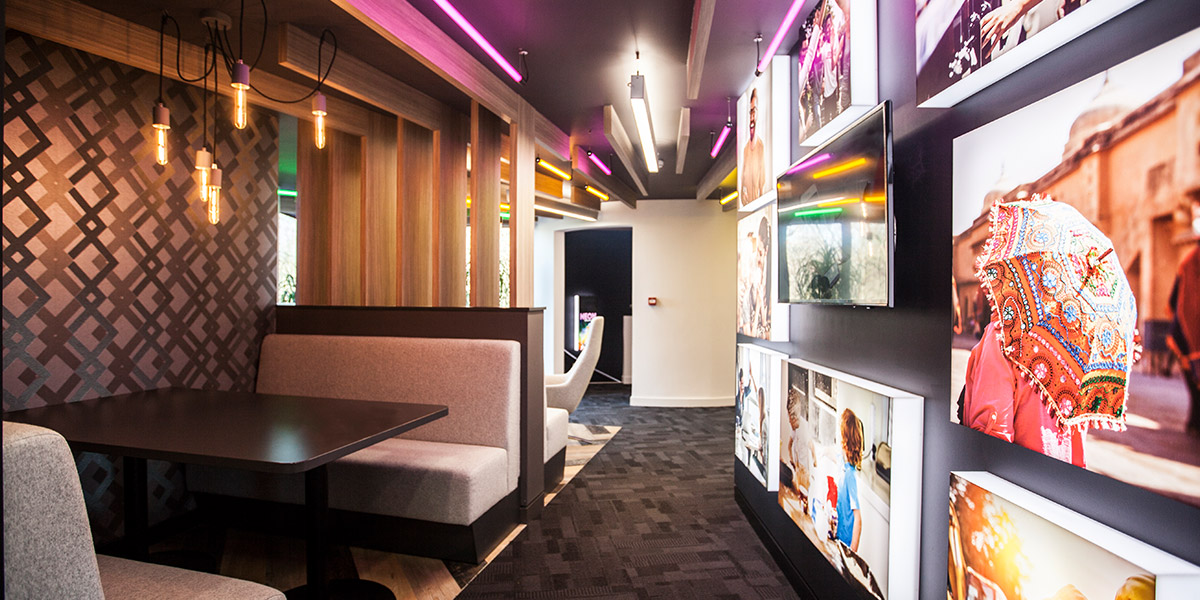 What we do
We are able to offer you a complete design and build package and can give you the following services:
Supply and Installation of Office Furniture
Design
Building Control & Regulations
Fixed Contract Price
Guaranteed Build Programme
Full Build & Warranties
Contact us
Certifications
FS 682328
EMS 682327
Charity
At FSL Interiors it is our aim to support and help as many local charities as possible. Every year we undertake a number of fundraising events and so far this year the charities we have helped include:
Bloomin' Arts
The Pelican Cancer Foundation
The Scoliosis Campaign Fund
Sebastian's Action Trust
Sight Support Worthing
SKILLS
Our in-house team has the ability to offer a complete range of services for your unique and bespoke project from start to finish.
DISCOVER MORE
WORK
We have years of experience in designing and building office environments. Please check them out...
DISCOVER MORE